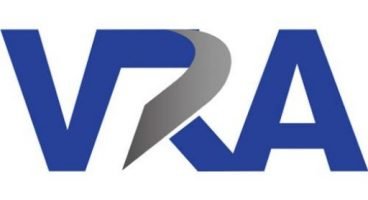 The remarketing sector's outlook for 2022 is the focus of the Vehicle Remarketing Association's (VRA) first webinar of 2022.
Taking place at 10am on Wednesday 19th January, the keynote presentation is from Jim Saker, professor emeritus at Loughborough University, examining the issues likely to impact on the retail motor industry during the next 12 months.
A panel discussion will then follow looking at the prospects of different aspects of remarketing featuring Derren Martin head of valuations at cap hpi; Gerry Moxham, chief visionary officer at Click Dealer; and Rob Severs, VP of product at iVendi.
Philip Nothard, chair at the VRA, said: "We have lived through two very turbulent years thanks to factors such as the pandemic, the semiconductor shortage and Brexit. Increasingly, it is looking as though 2022 will very much continue in this vein.
"Despite all of this disruption, the remarketing sector has shown a remarkable degree of professionalism and adaptability, and has very much continued to thrive.
"In this session, we'll be examining some of the key issues and likely developments that will affect our members, and looking how to maximise opportunities that arise ."
He added that the VRA had hoped this webinar would be its first face-to-face event since the start of the pandemic, but the Omicron variant had made this impossible.
"We are very keen to get back to physical meetings but it is far from clear whether it is safe to do so at the moment, so we have decided to continue with the webinar format. This has worked well for the last 20 months, providing an essential channel for our members to share insight and network."
More information about the briefings and joining the VRA can be obtained by emailing info@thevra.co.uk.