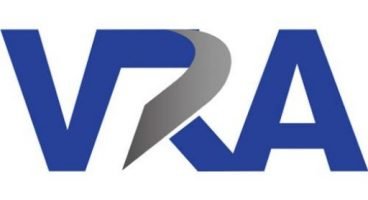 The outlook for the remarketing sector in 2022 is the topic of the Vehicle Remarketing Association's final "Five Minute Briefing" of the year.
Subjects highlighted by six experts from the industry body's board include the ongoing new car supply situation, used car values, the Omicron virus and more.
Jon Davies, Head of Strategy and Insight, Auto Trader UK; Cliff Deller, Remarketing Consultant, Remarketing and Digital Retail Consultant, Orchid Automotive; Derren Martin, head of valuations at cap hpi; Jayson Whittington, chief car editor, Glass's; and Gary Xuereb, commercial director, DMN Logistics, have all summarised their thoughts on key developments likely to be seen next year into a single paragraph.
Philip Nothard, chair at the VRA, whose views are also included in the document, said: "There are a number of key trends that have emerged or gathered momentum in 2021 that are likely to continue to play a major part next year – including stock shortages, electrification, the post-Covid retail landscape and new car supply.
"Our experts make their thoughts on all these areas and more known in the latest Five Minute Briefing and we are sure that it will prove to be an essential summary for many people across the remarketing sector."
Philip said that the introduction of the format had been one of the VRA's successes over the last year.
"Since the start of the pandemic, we have been looking for new ways to add value for our member organisations and remarketing in a wider sense, and the Five Minute Briefing has been one idea that has caught on quickly, providing a useful synopsis on current trends and topics.
"Previous editions covering subjects such as 2021's key trends, post-lockdown dealer reopenings and supply issues have worked well in terms of proving useful to industry professionals while also helping to spark new ideas and debate.
"We are planning more Five Minute Briefings for the future and are also open to suggestions from across the industry for subjects that the remarketing sector would like to see tackled by our experts."
The "Five Minute Briefing" can be obtained by emailing info@thevra.co.uk.