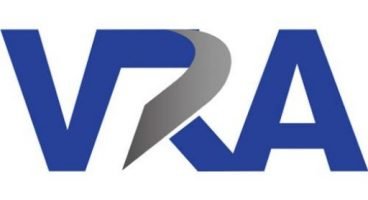 The ageing of the UK's cars and vans caused by new stock shortages means more resources need to be invested in reconditioning, says the Vehicle Remarketing Association (VRA).
Chair Philip Nothard said that it wasn't just a question of dealers and others in the remarketing industry spending more money on bringing vehicles up to the expected retail standard, but allocating additional time and enforcing new standards.
"Post-pandemic production issues mean we're in a situation where used car and van buyers are being asked to pay more for older vehicles, and the remarketing sector needs to respond accordingly.
"Much is being asked of suppliers in our sector who valet and recondition vehicles and our advice is that resources need to be built into used car and van processes that allow these experts to do the best possible job.
"It's not just a question of deciding to spend more money on bringing vehicles up to scratch in a mechanical, electrical and cosmetic sense but acknowledging current customer expectations and allowing time to ensure they are met."
He was speaking following the VRA's latest member meeting, held at motor industry legal specialists Geldards, which looked at what the remarketing sector needs to do to make older vehicles as appealing as possible to used car and van buyers.
Speakers included Derren Martin of cap hpi, on the factors causing the vehicle parc to age; Jon Butler of Geldards on the legal implications of selling older vehicles; James Hopkins of ASKE Consulting on the latest trends in vehicle preparation and reconditioning; and Lee Coomber of Assurant and the RAC Dealer Network on trends in warranties and wider dealer propositions.
"The ageing vehicle parc presents a range of remarketing conundrums. These are cars and vans that are likely to reach retailers with higher mileage, more faults and an increased propensity to break down in future.
"The remarketing sector is working hard to ensure that these vehicles retain maximum appeal for used buyers and are presented in such a way that might minimise future problems. It's a question of developing processes and propositions that meet these changing conditions, something which our meeting suggested is underway. Certainly, the trend towards the industry having to retail ever older stock is unlikely to reverse anytime soon."
The VRA's next member meeting will be held at Cox Automotive, Bruntingthorpe on Thursday 23 March and look at The Questions About EVs That Remarketing Must Answer. Further details about attending can be obtained by emailing info@thevra.co.uk.