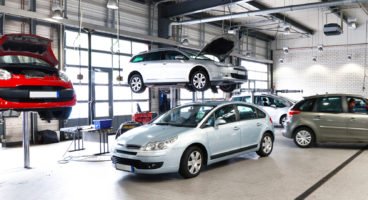 The current situation surrounding diesel in the new and used car sectors is to be discussed at the July member meeting of the Vehicle Remarketing Association.
The key speaker will be Louise Wallis, head of business development at the RMIF, looking at how factors such as CO2 and NOX emissions, the petrol versus diesel debate, the government's clean air plans, taxation and scrappage will all affect demand for diesel.
Phil Nothard, Black Book editor at HPI CAP will also be presenting, providing a wide ranging view of the new and used car markets in the first half of 2017, as well examining current activity in the daily rental sector, online and a summary of dealer viewpoints.
Expected to be attended by more than 30 individuals representing companies that are involved in remarketing more than 1.5 million vehicles every year, the trade organisation's meeting will take place at the premises of Kee Resources in High Wycombe on July 20.
Glenn Sturley, chair at the VRA, said: "There is a lot of noise going on around diesel which is causing some people to speculate on an unexpected decline in demand but, we believe, the picture is much more complex and less worrying.
"The presentations that members will see at the July meeting should help them to separate some of the dire warnings that are being made about diesel from what is happening in the real world."
He added that the open discussions that took place following the formal presentations at VRA member meetings were quite often as useful as the presentations themselves.
"Outside of the VRA, it is probably next to impossible to access such a well-informed and far-reaching forum as this one. What our members bring to these discussions is invaluable and a key benefit of being part of the association."