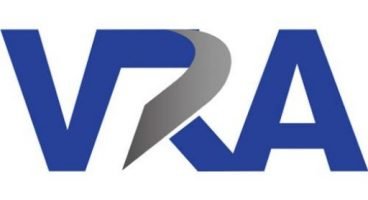 A date has been set for the first in-person Vehicle Remarketing Association (VRA) member meeting since the start of the pandemic.
Starting at 10am on Wednesday 18th May at BCA Birmingham, the event will look at key issues affecting the automotive and remarketing sectors, featuring three well-known industry experts.
They are David Bailey, professor of business economics at the Birmingham Business School, University of Birmingham; Derren Martin, head of valuations at cap hpi; and Andy Carroll, associate at ICDP and director at Albeda Automotive Consulting.
Philip Nothard, VRA chair, said: "It's been more than two years since VRA members were able to get together in the same room to discuss issues, to swap ideas and to network face-to-face – so there is quite a lot of excitement about this meeting.
"We've been able to secure an excellent line-up of speakers who will, I am sure, stimulate debate and provide a wide range of information that will be of very real value to the delegates who attend. I'm very much looking forward to the event."
For the first time, the meeting will also be accessible online in real time for members who are unable to attend using Zoom.
Philip said: "For future VRA events, we're looking to a hybrid model, with members either able to attend in person or online. In the post-pandemic world, we're trying to be as flexible as possible in how we deliver services and information."
Further details about attending VRA member meetings can be obtained by e-mailing info@thevra.co.uk.