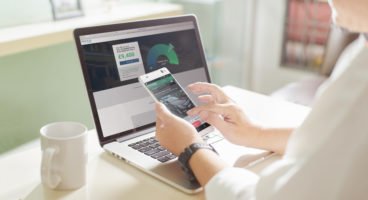 How remarketing is being shaped by the latest digital advances in the used car sector is the theme of the Vehicle Remarketing Association's next meeting, taking place on 15 May at Auto Trader's office in Manchester.
Key presentations will include Nick King of Auto Trader looking at emerging ownership and access models for new and used cars, ranging from personal leasing through to subscription and peer to peer hiring.
Richard Hollis of Jardine Motors Group will bring a retailer perspective, explaining how new online technology is changing the car sales process and how this affects the ways in which the company deals with the remarketing sector.
Finally, a general overview of current new and used market trends will be provided by Jayson Whittington of Glass's Guide, who will also take a look at how these areas are likely to develop over the next few months.
VRA chair Sam Watkins said: "Digital technology continues to move on apace in the remarketing sector and this briefing is designed to provide our members with an overview that will help them to understand current and likely future developments."
She added that the VRA was undergoing something of a resurgence, pointing to a record attendance of almost 50 delegates at its most recent meeting in Coventry during March.
"There is a definite sense of momentum surrounding the organisation at the moment as businesses across the remarketing sector aim to make sense of the many difficulties that the current market is presenting. We aim to help equip them to make better decisions."