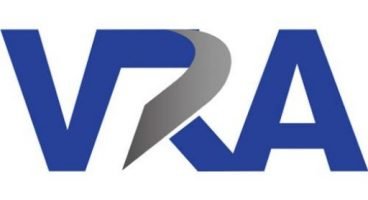 How the remarketing sector handles the challenges of an ageing vehicle parc is the subject of this month's Vehicle Remarketing Association (VRA) member meeting.
Being held at the Derby premises of motor industry legal specialists Geldards on Wednesday 25th January, it will look at what the sector needs to do to make older vehicles as appealing as possible to used car and van buyers.
Speakers will include Derren Martin of cap hpi, who will look at the factors causing the vehicle parc to age; Jon Butler of Geldards will examine the legal implications of selling older vehicles; James Hopkins of ASKE Consulting will detail the latest trends in vehicle preparation and reconditioning; and Lee Coomber of Assurant will report on trends in warranties and wider dealer propositions.
Philip Nothard, chair, VRA, said: "Constricted new vehicle supply since the pandemic began has had quite a dramatic effect on the age of the average vehicle on UK roads. This obviously feeds through into the used car and van market and, as a result, buyers are being asked to pay more for older stock, a trend that looks set to continue to develop for some time to come.
"This obviously presents challenges for remarketing in ensuring that the choices placed in front of consumers remain appealing and meet their requirements in terms of condition, reliability and the overall retail proposition. At this meeting, we'll be hearing from a variety of experts to find out more about what is happening within our sector to meet these needs and what more could be done. It promises to be a fascinating session."
As with other recent VRA member meetings, the meeting will also be accessible online in real time using Zoom for members who are unable to attend in person.
Further details about attending VRA member meetings can be obtained by emailing info@thevra.co.uk.