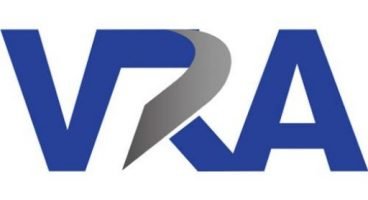 Two major guest speakers have been announced for next month's Annual General Meeting (AGM) of the Vehicle Remarketing Association.
Both will tackle the subject of what the automotive sector has learnt from the pandemic and how it will change as a result during the next 2-3 years – as well as examining current issues such as new and used vehicle supply.
Providing a manufacturer viewpoint on these topics will be Mike Hawes, chief executive of the SMMT and then, from a dealer perspective, the meeting will hear from John O'Hanlon, chief executive of Waylands Automotive.
The AGM will take place online at 10.00 am on Wednesday 7th July. The initial session will cover official business and be open to members only but, from 10.30 am, the speaker presentations will be accessible to anyone who registers with the VRA by e-mailing info@thevra.co.uk in advance.
Philip Nothard, chair at the VRA, said: "The AGM is an important date in the VRA calendar and, in addition to the procedural matters that need to be addressed, we always look to invite especially high-profile speakers to take part.
"We are therefore very pleased that Mike and John will be presenting. They both bring immense experience and knowledge to the table from their respective parts of the motor industry, and I'm looking forward to hearing their views.
"The AGM is also a good opportunity for people from across the automotive sector who may be interested in joining the VRA to find out more about the organisation, and we urge anyone in that position to register and attend."