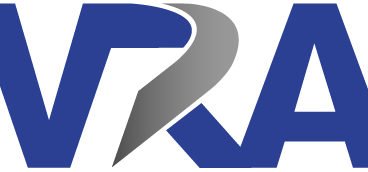 Three guest speakers have been announced for next month's Annual General Meeting (AGM) of the Vehicle Remarketing Association (VRA) – it's first to be held in-person since the start of the pandemic.
Lee Swinerd, director at Interpath, will cover restructuring in the supply chain, rising material costs, and supply shortages and their impact on the remarketing and rental sectors in terms of both pressure points and opportunity.
Alastair Cassels, head of automotive advisory at MHA, will examine possible dealership models of the future, including the evolution of the distribution chain, fragmentation of one-stop shops and the cost per unit of remarketing.
Finally, Marc Palmer, brand director at Auto Trader will provide a general update on the car market, including the impact of the cost of living crisis and how it is likely to affect future residual values, especially for electric vehicles.
The AGM will take place at 10.00 am on Wednesday 6th July at the Derby offices of motor industry legal specialists Geldards. The initial session will cover official business and be open to members only but, from 10.30 am, the speaker presentations will be accessible to anyone who registers with the VRA by e-mailing info@thevra.co.uk in advance.
Philip Nothard, chair at the VRA, said: "We're excited to be holding our first face-to-face AGM in three years, giving members a chance to make their voices heard about the direction of the organisation in person.
"As well as the procedural matters that need to be addressed, we always look to invite especially high-profile speakers to take part and Lee, Alastair and Marc will undoubtedly have some very interesting things to say.
"The AGM is also an excellent opportunity for people from across the automotive sector who may be interested in joining the VRA to find out more about the organisation, and we urge anyone in that position to register and attend."
As with other recent VRA events, this is a hybrid meeting that will also be accessible to members online.