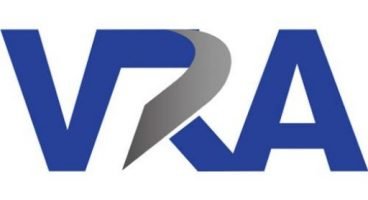 Speakers have been named for the Vehicle Remarketing Association's (VRA) March member meeting, which will look at issues surrounding used electric vehicle (EV) operation, preparation, marketing and sales.
Called "The Questions About EVs Remarketing Must Answer", it will feature Lorna McAtear, fleet manager at National Grid; Stuart Chamberlain, head of B2B remarketing and partnerships at Arval; Alex Johns, business development manager at Altelium; Jason Miller, managing director at Central Car Auctions; and Audrey Little, research and development executive at Arnold Clark Innovation Centre.
The event will be held at Cox Automotive, Bruntingthorpe on Thursday 23rd March and consist of presentations followed by a panel discussion featuring subjects on which VRA members have voted online.
VRA chair Philip Nothard said: "EVs are very much the hot topic of conversation within our organisation at this moment in time, especially following the quite dramatic price realignments that we have seen in recent months. Everyone knows that electrification has to happen but everyone can also foresee issues that are difficult to resolve and for which solutions need to be found.
"This seminar is designed to dig down into some of those questions and start to formulate some answers with the help of an expert panel that has huge experience in all keys areas of EV remarketing and operation."
The top five EV topics voted upon by VRA members are: a better national charging infrastructure; an independent, industry standard method of checking battery health; reduced energy costs to make charging cheaper, further improvements in EV range; and government support to encourage adoption of used EVs.
Philip added: "This polling provides an insight into the issues that VRA members believe are hampering acceptance of used EVs and which need resolving. Essentially, electric cars need to be cheaper and better supported by infrastructure. At our meeting, we will take a detailed look at how this can be achieved."
Further details about attending VRA meetings can be obtained by emailing info@thevra.co.uk.