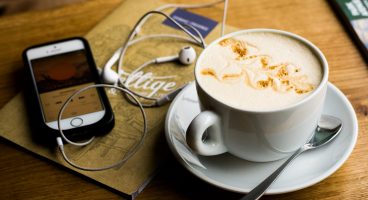 Listen to the new VRA member podcast
Our short 10-15 minute podcasts are designed for VRA members to find out about other members, acting as a kind of networking tool while we are all still largely working remotely.
1 Nick Chadaway, managing director of DMN Logistics, about his career, his company and his views on the remarketing sector. You can listen by clicking here: http://bit.ly/VRAPod1
2. Chris Griffin of Griffin and Griffin Consulting, who specialise in all aspects of asset remarketing and in-life asset management as well as associated recruitment discusses his route into the sector and his approach to support their clients. You can listen by clicking here: http://bit.ly/VRAPod2
3. David Warren, commercial director at Motorclean discusses the vehicle preparation and support services sector and their support for dealerships, auction houses, motor retailers and fleets across the UK. You can listen by clicking here: http://bit.ly/VRAPod3
4. Rob Severs, VP Data and Insight at iVendi, talks about online retail trends before, during and after the pandemic. You can listen by clicking here: https://bit.ly/3pNf59O
Alternatively type "VRA Member Briefing" into apps including Spotify, Amazon Music, Apple, Pandora, Stitcher and, within a few days, Apple Podcasts.
We have more episodes in the pipeline and will let you know as soon as they are available.
We'd very much value any feedback you may have on this project and also, if you'd like to take part as an interviewee, please let us know.