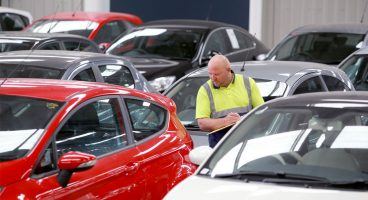 Because of the threat of the spread of coronavirus, we have taken the decision to cancel the VRA meeting in Derby on Wednesday. I am sure that, given the circumstances, you will understand and support this course of action.
This potential crisis may also affect subsequent meetings and we are looking at alternative ways in which we can provide members with relevant information and support over the coming months. We hope to be in touch with you before the end of the week to let you know about our plans.
In the meantime, if anyone is experiencing any particular issues concerning coronavirus and remarketing, please let us know so that we can call on the combined expertise of the VRA. This seems to us to be a time when the sector should pull together as much as possible, working together to find solutions to problems and sharing best practice.