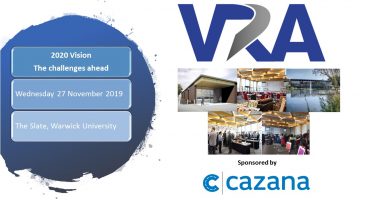 What is the legal picture for connected and autonomous cars?
Jonathan Butler, Geldards
I'm often asked what the next big legal development on the horizon in the motor industry will be. At the moment – dare I say, I don't think it's electric – it's connected and autonomous vehicles ("CAV").
Happily, the UK is pretty well ahead of the curve globally in terms of legal framework for CAV because there are in principle, few barriers in UK law compared with other countries. This is important because it is reckoned that by 2035, the sector will be worth £28bn here and £800bn globally. It's no wonder the government has been trying to keep the UK attractive for automotive investment.
But CAV raises all kinds of questions, many of which emerge out of the forthcoming Automated and Electric Vehicles Act. Issues for the law include what constitutes "autonomous", what the insurance regime will look like, vehicle cyber-security and ransomware, testing codes of practice and product liability, and examining the Law Commission's recent recommendations. An especially thorny subject is who will bear the blame in the event of an accident – the manufacturer of the vehicle or the new term for what will no longer be drivers, "user-in-charge"?
It is a broad and complex area, full of genuinely very interesting legal questions that are ripe for discussion.
CAV is an area that we are hoping to cover in a future VRA member meeting but, if you have any questions in the meantime, please do not hesitate to get in touch.