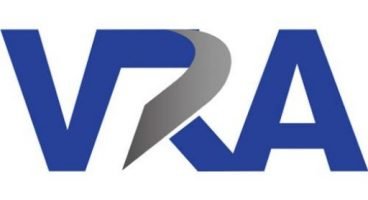 The Vehicle Remarketing Association (VRA) is today announcing initial details about its 2022 Annual Seminar, the first to be held since the start of the pandemic.
It will take place on Tuesday 22nd November at The Slate, Warwick University, with the theme of "2023: The Year Ahead in Remarketing" looking at current and new issues affecting the sector.
Philip Nothard, chair at the VRA, said: "Our Seminar is traditionally one of the high points of the motor industry calendar, attracting close to 200 delegates, and we are very pleased to be able to hold the event for the first time since 2019.
"We're in the process of finalising the speakers and sponsors, and plan to make further announcements soon. For now, it's very much a case of asking everyone to put the date in their diary.
"Especially, as this is an event that is open to motor industry professionals who are not members of the VRA but want to find out more about what is happening in the remarketing sector. Details on how to register will be released in due course."
As with other recent VRA events, the VRA Seminar is a hybrid meeting that will also be accessible to members and non-members online. Anyone who would like to find out more should e-mail info@thevra.co.uk.